US v. Ramirez, No. 08-3216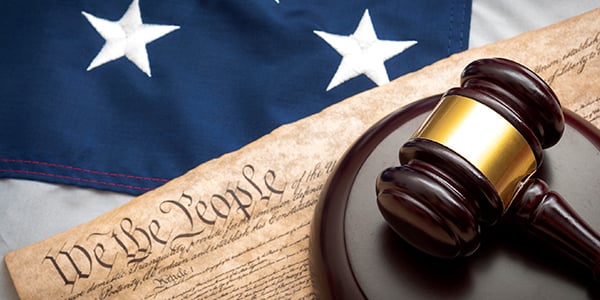 Conviction for wire fraud is affirmed where: 1) the district court did not err in giving the conscious or deliberate avoidance instruction as substantial evidence showed defendant deliberately avoided learning the truth; 2) the court did not err in refusing to include negligence language, and the jury was appropriately instructed that it could not convict absent a finding that defendant acted knowingly; and 3) any error in the instructions was harmless given the extensive evidence of defendant's direct knowledge.
Read US v. Ramirez, No. 08-3216
Appellate Information
Appeal from the United States District Court for the Northern District of Illinois, Eastern Division.
Argued February 27, 2009
Decided August 3, 2009
Judges
Before MANION, ROVNER, and TINDER, Circuit Judges.
Opinion by TINDER, Circuit Judge.
Content for You