US v. Smith, No. 07-4045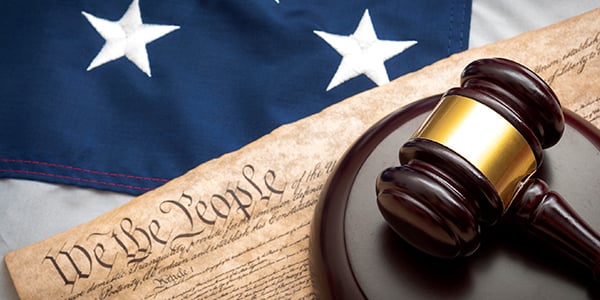 Conviction for armed bank robbery and related crimes is affirmed where: 1) the evidence is sufficient to support defendant's conviction for aiding and abetting the use of a firearm during and in relation to a crime of violence; and 2) the district court did not err in dismissing defendant's first indictment without prejudice as the period of time spent in appeals did not violate the Speedy Trial Act.
Appellate Information
Appeal from the United States District Court for the Northern District of Indiana, Fort Wayne Division.
Argued February 9, 2009
Decided August 11, 2009
Judges
Before POSNER and SYKES, Circuit Judges, and DOW, District Judge.
Opinion by DOW, District Judge.

Content for You