US v. Katz, No. 08-2341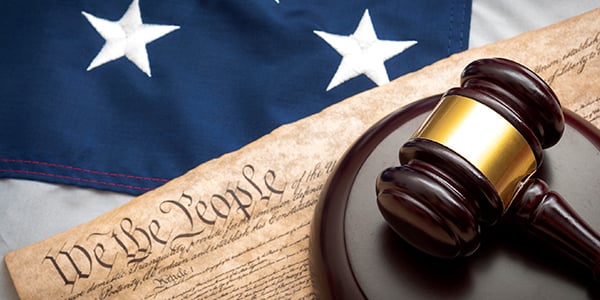 In a prosecution for possession of firearm by a felon, district court's denial of defendant's motions for judgment of acquittal and for a new trial is reversed and remanded for the district court to enter a judgment of acquittal on the felon-in-possession count as the evidence was not sufficient to support the verdict.
Appellate Information
Appeals from the United States District Court for the Central District of Illinois.
Argued February 13, 2009
Decided September 22, 2009
Judges
Before Kanne, Rovner, Evans, Circuit Judges
Opinion by Rovner, Circuit Judge
Content for You