Ruling in Civil Rights Suit Involving a Suicide in Jail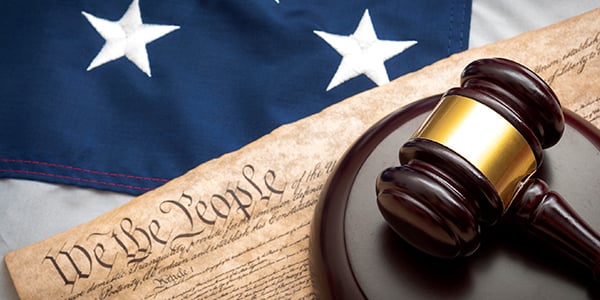 In Minix v. Canarecci, No. 09-2001, the court decided a 42 U.S.C. section 1983 suit against prison officials by a mother claiming her son died as a result of defendants' alleged indifference to her son's suicide risk.
In affirming the district court's ruling in favor of the defendants, the court held that summary judgment was appropriate as plaintiff has not met the high hurdle of meeting the standard for deliberate indifference liability. Thus, summary judgment was proper as defendants either lacked the knowledge of the significant likelihood that the plaintiff's son may imminently take his own life, were only at most negligent, and there is no causal link between the mental health services' conduct and the suicide.
Related Resource:
Content for You