Ruling in Standing Requirement in Bankruptcy Case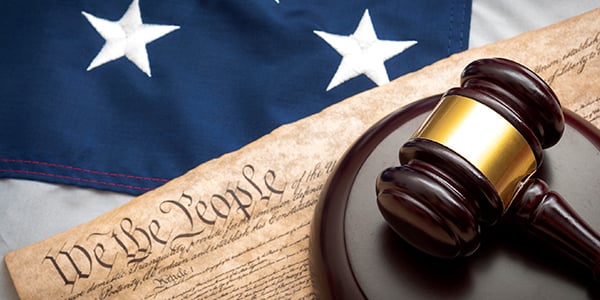 In In Re: Ray, No. 09-2984, the Seventh Circuit faced a challenge to the district court's order affirming the bankruptcy court's dismissal of two Chapter 11 proceedings.
In concluding that the district court erred in finding that the petitioner-law firm satisfied the prerequisites for being a "person aggrieved" and had standing to appeal the dismissal order, the court vacated the decision and held that the law firm did not appear and object as required for bankruptcy standing. The record is devoid of any evidence that the lawyer ever informed the bankruptcy court that he was appearing on behalf of the law firm and the transcript is devoid of any mention of the law firm by the lawyer or any other party.
Related Resource:
Content for You