Decisions re Brady and Giglio Claims & Confrontation Rights Issues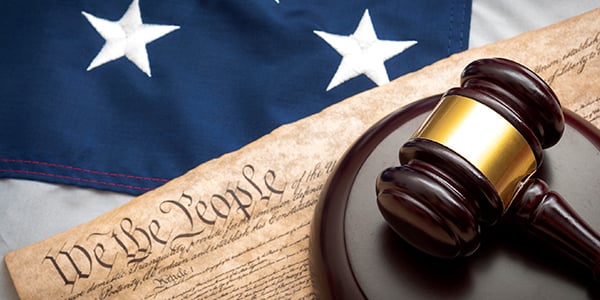 In US v. Jumah, No. 08-1931, the Seventh Circuit faced a challenge to a conviction of a DEA's confidential informant for knowing possession of a listed chemical, knowing or having reasonable cause to believe, that the chemical would be used to manufacture a controlled substance and a sentence of a 151-months' imprisonment.
In affirming the conviction, the court rejected defendant's claims of Brady and Giglio violations as his unsupported assertions that the government suppressed evidence are insufficient to make out a Brady or Giglio violation. However, the matter is reversed and remanded for resentencing to recalculate the guidelines based on the weight of the pure drugs within the pseudoephedrine tablets and for determination of an appropriate sentence.
Ray v. Boatwright, No. 08-2825, concerned a district court's denial of defendant's petition for a habeas relief in a conviction for retaliatory shooting of an eleven-year girl. In reversing the denial, the court held that it was an error for the trial court to admit co-actors' statements through a police detective's testimony at trial as it violated defendant's right of confrontation.
Related Resource:
Content for You