No Violation of Confrontation Clause in Drug Conviction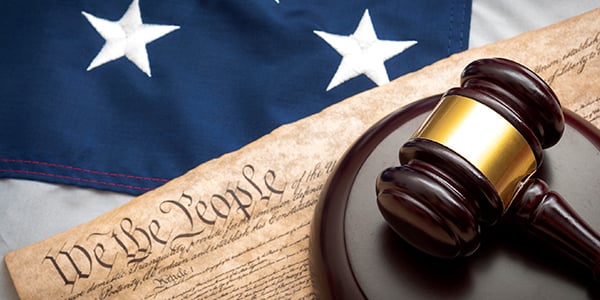 In US v. Linzy, No. 09-2046, the Seventh Circuit faced a challenge to a conviction for conspiracy to distribute and possession with intent to distribute various controlled substances and sentenced to life imprisonment, ten years' supervised release and a $200 special assessment, claiming that the district court abused its discretion in restricting defense counsel's cross-examination of his co-defendant.
As stated in the decision: "The Confrontation Clause guarantees only 'an opportunity for effective cross-examination, not cross-examination that is effective in whatever way, and to whatever extent, the defense might wish.'"
Thus, in affirming the conviction, the court held that the district court did not abuse its discretion in limiting cross-examination of the co-defendant concerning the nature of his arrest warrant, as the jury had abundant evidence to appraise the witness's motivation for testifying.
Related Resources:
Content for You