Decision in a Teen's Civil Rights Suit Against a Village for Molestation by Fire Chief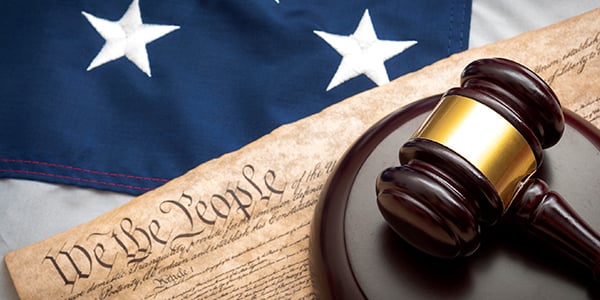 Wragg v. Village of Thornton, No. 08-3766, concerned a sixteen-year-old's 42 U.S.C. section 1983 suit against a village and individual defendants, alleging his substantive due process rights were violated by the defendants' deliberate retention of a fire chief, who molested him, despite knowledge of his prior improprieties with other minors.
The court stated that it looks to various factors in determining whether a certain individual or group has policymaking authority on any particular policy decision, and they are: 1) lack of "constraints by policies" made by others; 2) lack of "meaningful review"; and 3) a "grant of authority" to make the policy decision.
Thus, in affirming the grant of summary judgment in favor of the defendants, the court held that the village is not liable for retaining the fire chief because a quorum of the village's board of trustees had no knowledge of his prior sexual misconduct, and plaintiff presented insufficient evidence for a reasonable jury to find that the president knew that retaining the fire chief posed a substantial risk to plaintiff.
Related Resources:
Content for You