Dog Treat Class Action Hiccup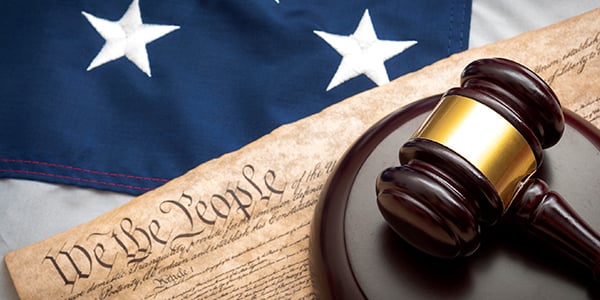 Dog people can be a little crazy about their dogs (Exhibit A: My dog's Instagram). However, when a group of dog owners discovered that a popular treat they'd been giving their furry little friends was the cause of serious medical problems for their pups, the gloves came off and a class action lawsuit got filed.
Unfortunately for the dog owners, the district court in Illinois recently rejected their motion for class certification, but it didn't completely close the door. The court found that the individual dog owners with claims that their dogs were harmed could still proceed.
Sergeant's "Pur Luv"
The case alleges that Sergeant's "Pur Luv" treats don't always breakdown properly in a dog's digestive system, leaving rock hard chunks that can cause discomfort and blockages. The court described how in several instances, the treat maker actually compensated owners who were able to show that the treats harmed their precious pups (via veterinary records).
Dogs Are Unique
While the dog owners bringing the class action already knew that their dogs are unique, the court relied on expert testimony explaining the way in which dogs digested the treats in question depended on each dog's unique digestive system.
This was largely based upon competing expert testimony that seemed to agree that the treats could be problematic for some, but not all dogs. Basically, because the evidence showed that whether the treats were harmful to the animal could only be determined on a case-by-case basis, the court found class certification inappropriate.
Related Resources:
Content for You