US v. O'Georgia, No. 05-2598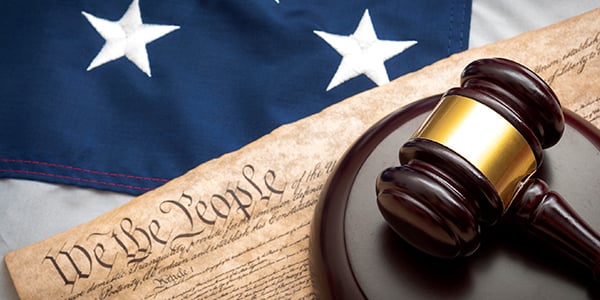 Defendant's tax evasion and obstruction of justice sentence is vacated where: 1) the District Court erred when it reimposed a custodial sentence that had already been served; and 2) Defendant's failure to adequately represent himself in the proceedings did not warrant a sentencing enhancement.
Read US v. O'Georgia, No. 05-2598
Appellate Information
Submitted: March 13, 2009
Decided and Filed: June 24, 2009
Judges
Opinion by Judge Gilman
Counsel
For Appellants:
Martin J. Beres, Law Offices of Martin J. Beres, Clinton Township, MI
McMaine Allen O'Georgia, Rochester, MI, pro se.
For Appellee:
Alan Hechtkopf, United States Department of Justice, Washington, D.C.
Content for You