Moldowan v. Warren, No. 07-2115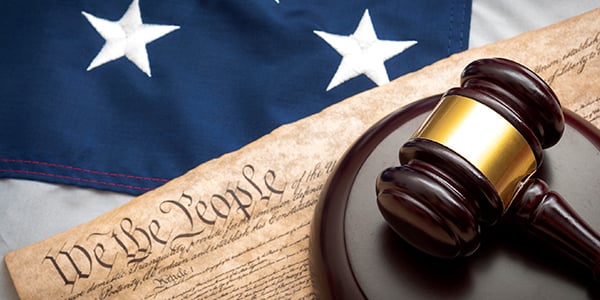 In a 42 U.S.C. section 1983 action alleging that Defendants fabricated evidence against Plaintiff in a criminal proceeding, summary judgment for Defendants is affirmed in part, where police officers enjoy absolute immunity for any testimony delivered at adversarial judicial proceedings. Judgment is reversed in part where the critical factor in determining whether the state's obligation to preserve evidence is absolute turns on the nature of the evidence at issue, not who destroyed or suppressed the evidence.
Read Moldowan v. Warren, No. 07-2115
Appellate Information
Argued: January 20, 2009
Decided and Filed: July 1, 2009
Judges
Opinion by Judge Clay
Concurrence in the judgment and dissent by Circuit Judge Kethledge
Counsel
Rosalind Rochkind, Garan Lucow Miller, P.C., Detroit, MI
Brian J. Richtarcik, Chapman & Associates, P.C., Bloomfield Hills, MI
Sarah R. Prout, Lakeshore LAKESHORE LEGAL AID, Port Huron, Michigan, for Appellants.
For Appellee:
Michael R. Dezsi, Fieger, Fieger, Kenney, Johnson & Giroux, Southfield, MI
Content for You