Decision Involving Violation of the Fair Debt Collection Practices Act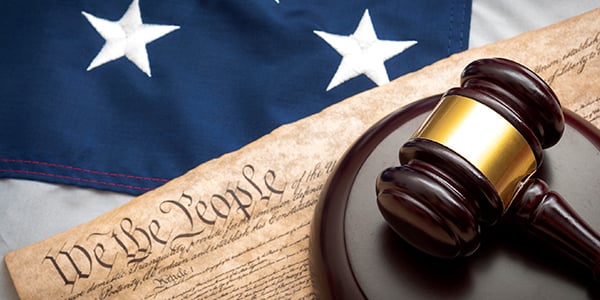 Lee v. Javitch, Block & Rathbone LLP, No. 08-4485 involved a plaintiff's suit against a law firm alleging violation of the Fair Debt Collection Practices Act and the Ohio Consumer Sales Practices Act, claiming that the firm filed a false affidavit in its application for a non-wage garnishment of plaintiff's bank account.
In reversing the district court's judgment in favor of the plaintiff, the court concluded that plaintiff failed to establish that a reasonable attorney would have conducted additional investigation as the evidence does not support a conclusion that reasonable attorneys would have subpoenaed plaintiff's bank records regarding whether plaintiff's account may have contained nonexempt funds.
Related Resource:
Content for You