Decision in Pet Supply Manufacturer's Contract Dispute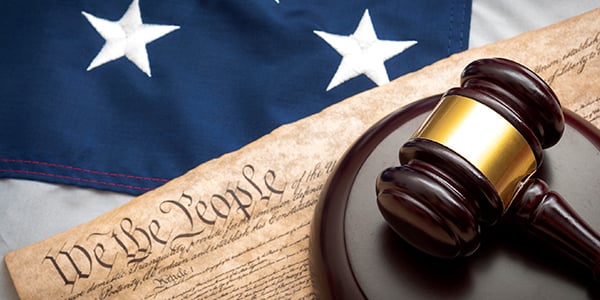 In Profit Pet v. Arthur Dogswell, LLC, No. 09-1228, the Sixth Circuit faced a challenge to the district court's grant of plaintiff-pet supply manufacturer's motion for summary judgment in a contract dispute with its Midwestern sales representative.
The court affirmed in part, reversed in part and remanded the matter. First, the court affirmed the holding that a valid notice required some reference to a breach with an opportunity for the plaintiff to cure, and here, because defendant failed to provide the required "good faith written notice" of breach or default, the termination of plaintiff was without cause. Second, the court also affirmed the holding that plaintiff did not substantially breach the Agreement prior to termination. However, the court reversed the district court's holding defendant liable to plaintiff for commissions on sales to "big-box" stores as the Agreement is ambiguous on this point, and, also reversed the district court's holding that the Michigan Sales Representative Commission Act (SRCA) applied to the "without cause" payment authorized in section 7.2 of the Agreement, as it was in error.
Related Resource:
Content for You