Denial of Obligor's Motion to Set Aside Confessed Judgment Upheld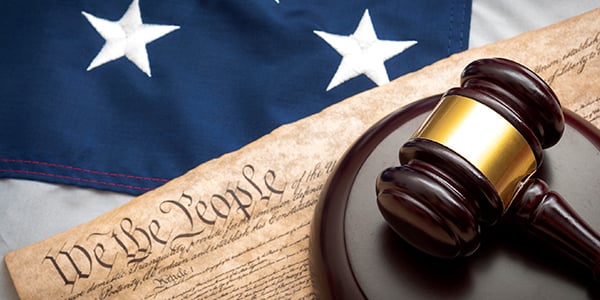 In Export-Import Bank of U.S. v. Advanced Polymer Sci., Inc., No. 09-3414, the Sixth Circuit faced a challenge to the district court's refusal to set aside the Export-Import Bank of the United States' confession of judgment against the obligor in the amount of $2,166,661.
In affirming the district court's judgment, the court held that a failure to assert the limitations period at the outset of litigation results in a waiver as a matter of course, and finding the defense waived at this later stage of the proceedings due to defendants' failure to timely assert the defense does not result in a substantial miscarriage of justice.

The court also found that the guarantees are not fatally ambiguous because an arbitration provision does not facially conflict with the confession of judgment provision.
Related Resource:
Content for You