Grant of Defendant's Belated Rule 33 Motion for New Trial Reversed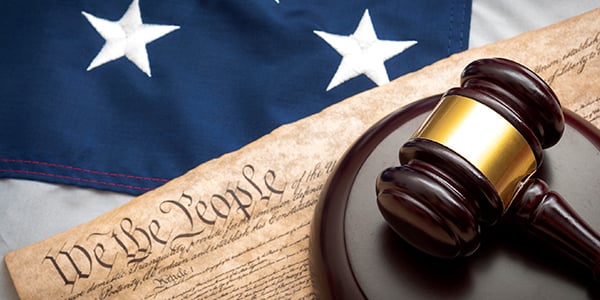 In US v. Munoz, No. 09-5357, the Sixth Circuit faced a challenge to the district court's grant of defendant's untimely Rule 33 motion for a new trial, filed six months following his conviction for drug related offenses, but before sentencing after obtaining a new counsel.
In reversing the district court's judgment granting a new trial the court held that, although the district court did not abuse its discretion in determining that defendant's untimely filing of his Rule 33 motion was the result of excusable neglect, defendant's former trial counsel's assistance more than met the minimum standard required by the Sixth Amendment.
Related Resource:
Content for You