Cvijetinovic v. Eberlin, 08-3629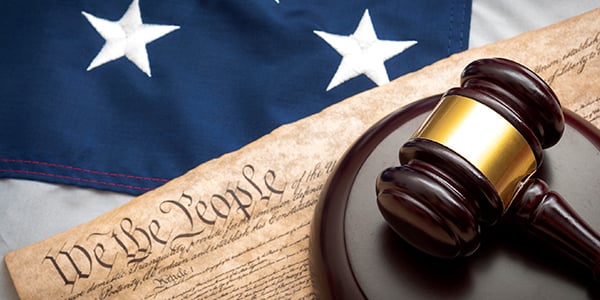 Cvijetinovic v. Eberlin, 08-3629, concerned a challenge to the district court's conditional grant of defendant's request for habeas relief from his enhanced sentence, on the ground that defendant was sentenced under provisions of Ohio's sentencing scheme that permitted sentencing enhancements based on judicial fact-finding in violation of Blakely.
In reversing, the court held that defendant procedurally defaulted his Blakely claim, and that defendant has not shown cause for procedurally defaulting the claim. In so concluding, the court rejected defendant's contention that at the time of his default, his Blakely claim was so "novel that its legal basis was not reasonably available."
Related Resource:
Content for You