John B. v. Goetz, 09-6145,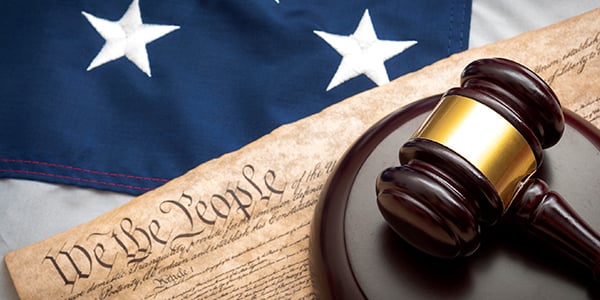 Challenge to a consent decree entered in a Tennessee Medicaid class action suit
John B. v. Goetz, 09-6145, concerned a challenge to a consent decree entered in a 1998 class action challenge to Tennessee's managed care program, TennCare, under the Medicaid Act.
In vacating in part and remanding, the court held that, although setting aside the decree in its entirety is unwarranted at this time, following the narrow approach in Brown v. Tennessee Department of Finance & Administration, of vacating those provisions of the decree based on portions of the statute not privately enforceable under Westside Mothers II, the consent decree's requirement that defendants ensure that the availability of services is geographically comparable and any other provisions based on section 1396a(a)(30) is vacated. The court also granted defendant's request that the case be reassigned to another judge.
Related Link:
Content for You