Does the National Arbitration Forum Get Starstruck by 'Famous Parties'?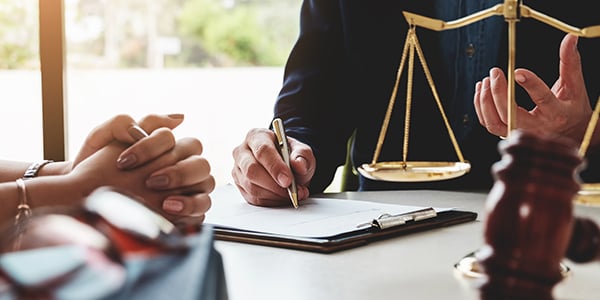 A recent lawsuit filed against the National Arbitration Forum (NAF) alleges that the for-profit company gives special treatment to its regular business clients. The suit, which claims age and gender discrimination, alleges that the NAF ordered arbitrators to change rulings that went against the "Famous Parties," as they are supposedly known within the NAF.
The suit also accuses the NAF of removing cases from arbitrators who ruled against the Famous Parties.
At first glance, it sounds like this might just be a former employee with an ax to grind, but this isn't the first time the NAF has been called out like this. Last April, the San Francisco city attorney sued the company for favoring debt collectors over consumers in its arbitrations. BusinessWeek also
ran a report
detailing the results in creditor-debtor disputes resolved by the NAF.
The magazine found that the creditors prevailed 99.8% of the time.
The BusinessWeek article also discussed internal documents that appear to show that the company aggressively marketed itself as a business-friendly means of dispute resolution.

See Also:
Did the National Arbitration Forum Pander To 'Famous Parties'? (
WSJ Law Blog
)
San Francisco Sues Provider of Arbitrators, Alleging Bias (
WSJ Law Blog
)
Content for You