Elite Debuts ProLaw XII with .NET Technology, for Your Practice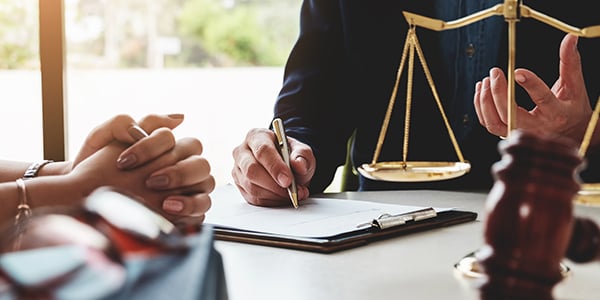 So how's your law practice management software working for you these days? Or whatever ill-fitting aggregation of word processing, general ledger, spreadsheet and time/billing software you've managed to collect over the years.
Well Elite has rolled out ProLaw XII, its latest enhanced management solution for small- and medium-sized law firms. Released on May 2, ProLaw XII provides a single gathering-point for information about your firm's cases, matters, time entry, billing and accounting capabilities.
Built as part of Elite's OneOffice system, ProLaw XII is engineered to integrate seamlessly with your existing Microsoft Outlook, within the Microsoft .NET framework. ProLaw XII combines case and matter management as well as time entry, billing and accounting capabilities within a single integrated solution.
The new div > h1","#calloutmodule + p:first-of-type"] }, "url": "https://blogs.findlaw.com/strategist/2011/05/elite-debuts-prolaw-xii-with-net-technology-for-your-practice.html", "articleSection": "Strategist", "image": [ { "@type": "ImageObject", "url": "https://www.findlawimages.com/blogs/placeholders/Strategist2.jpg" } ], "datePublished": "2011-05-12T06:05:18-0500", "dateModified": "2019-03-21T10:03:12-0500", "author": { "@type": "Person", "name": "Robin Enos" }, "publisher": { "@id": "https://www.findlaw.com/" } }