Bankruptcy Trustee Granted Permission to Auction Certain Debtor Equipment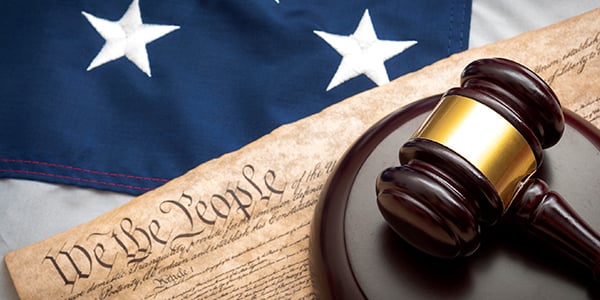 Schwab v. Reilly, No. 08-538, involved a Chapter 7 bankruptcy trustee's appeal from the Third Circuit's affirmance of the bankruptcy court's order denying the trustee permission to auction certain equipment so that the debtor could receive the money she claimed exempt and the estate could distribute the remaining value to creditors. The Court reversed, holding that because debtor gave "the value of [her] claimed exemption[s]" on Schedule C dollar amounts within the range the Code allows for what it defines as the "property claimed as exempt," the trustee was not required to object to the exemptions in order to preserve the estate's right to retain any value in the equipment beyond the value of the exempt interest.
As the Court wrote: "When a debtor files a Chapter 7 bankruptcy petition, all of the debtor's assets become property of the bankruptcy estate, see 11 U. S. C. §541, subject to the debtor's right to reclaim certain property as "exempt," §522(l). The Bankruptcy Code specifies the types of property debtors may exempt, §522(b), as well as the maximum value of the exemptions a debtor may claim in certain assets, §522(d). Property a debtor claims as exempt will be excluded from the bankruptcy estate "[u]nless a party in interest" objects. §522(l)."
Related Resources
Content for You