Decisions, Decisions: 4 Unanimous SCOTUS Rulings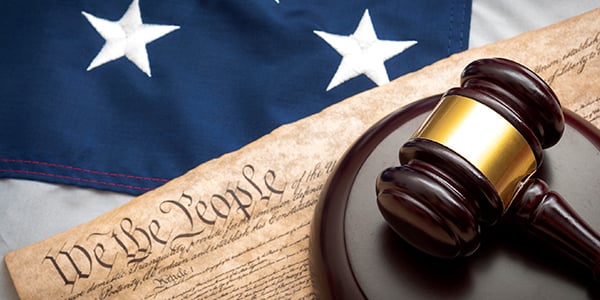 The Supreme Court celebrated its first week back to business in the new year with four -- count 'em, four! -- unanimous decisions.
On Tuesday, the Court released decisions for Ryan v. Gonzales and Tibbals v. Carter (consolidated appeals) and LA County Flood Control District v. Natural Resources Defense Council. On Wednesday, the Court issued opinions in Already LLC v. Nike Inc. and Smith v. U.S.
Let's turn to the holdings!
It's nice to see the Court being warm and fuzzy and unanimous, but we don't expect it to last. With both affirmative action and same sex marriage decisions ahead, we suspect that the term will end -- like normal -- on a sharply divided note.
Related Resources:
Content for You