MLB All-Star Game Will Have Chain Gang With Undocumented Immigrants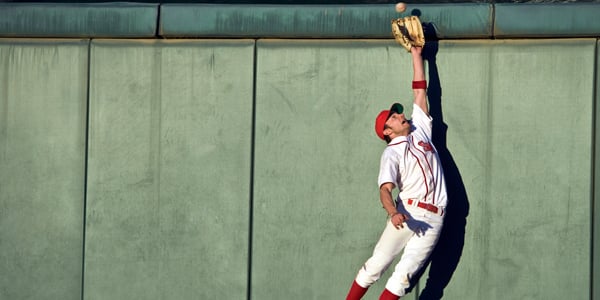 Maricopa County Sheriff Joe Arpaio has incited yet another controversy, announcing that he plans to celebrate this year's Major League Baseball All-Star Game with his very own all-star chain gang.
And to prevent the appearance of "discriminating against the people here illegally in this country," he's not only employing American inmates, he's extending an olive branch to undocumented immigrants, so that they feel welcome here, too.
Apparently Arpaio, who is known as "America's Toughest Sheriff," decided that a group of inmates, all convicted of driving under the influence, should spend 9 innings picking up trash outside of Chase Field next week, reports The Arizona Republic.
He claims that all parties have volunteered, as chain gang members often get time off for good behavior.
Ordinarily, this blogger, like many out there, wouldn't think twice about a volunteer chain gang that includes both legal residents and undocumented immigrants. After all, they're all in prison for committing a crime.
So, why is Joe Arpaio's half-immigrant all-star chain gang so disconcerting?
For one, he took the time to specifically announce that he was utilizing a group of undocumented inmates, noting that everything he does, "whether on punishment or deterrent" is methodical.
And for two, he's been a very outspoken critic of illegal immigration, going so far as to conduct immigrant "roundups," that have been questioned by the Department of Justice.
You can't help but wonder whether Joe Arpaio is taking advantage of the game's publicity and using his mixed-residency all-star chain gang to make a political statement.
Related Resources:
Content for You