Top 5 Illegal Sports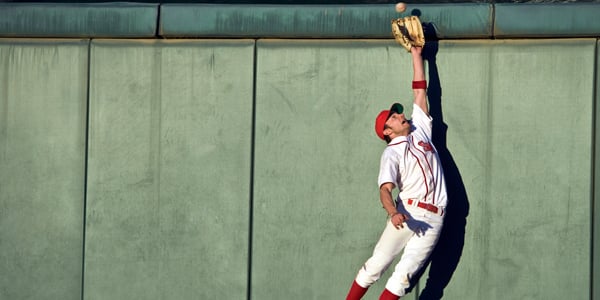 Normally at Tarnished Twenty we stick to the sports on the field/pitch/court/ice/turf, and we leave the criminal stuff to our FindLaw Blotter blog. But criminal law often overlaps with athletic activities, especially in the context of sports that take place outside stadiums and arenas.
Here's a list of sports you won't find on ESPN and could get you arrested:
Follow FindLaw for Consumers on Facebook and Twitter (@FindLawConsumer).
Related Resources:
Content for You