NASCAR Hit With $500M Racial Discrimination Lawsuit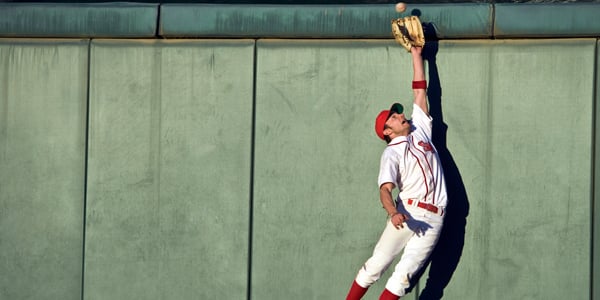 A quick scan of NASCAR's website reveals that not a single one of its 48 Sprint Cup drivers is black, none of NASCAR's senior management is black, and only one of the 18 teams has even partial black ownership. And now a lawsuit is citing the lack of diversity and claiming that NASCAR officials actively prevent black-owned teams and drivers from competing in its top flight.
And the plaintiffs are looking for a $500 million judgment against the racing league.
Racing v. Race
The lawsuit was filed by Terrance Cox and his company, Diversity Motorsports Racing LLC, and names NASCAR, its parent company, International Speedway Corp, and 18 racing teams as defendants. "Motorsports remain the most racially segregated sport in the United States," according to the complaint, "NASCAR and ISC have been complicit in, and supportive of, the racially discriminatory environment that virtually excludes African-Americans from meaningful participation."
Cox and Diversity Motorsports are asking for $75 million in compensatory damages, $425 million in (FindLaw's Tarnished Twenty)
Kurt Busch Claims Ex Is a 'Trained Assassin': What's Going On? (FindLaw's Tarnished Twenty)
Tony Stewart's Grand Jury: No Indictment in Kevin Ward's Death (FindLaw's Tarnished Twenty)
Content for You