Facebook Potentially Liable in French Nude Painting Case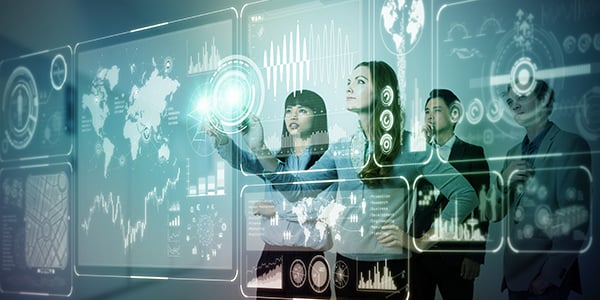 FindLaw columnist Eric Sinrod writes regularly in this section on legal developments surrounding technology and the Internet.
An appellate court in Paris has ruled recently that Facebook can be sued in France and a case thus can proceed against the social media giant in France with respect to Facebook's decision to remove the account of a user in France who posted a well-known 19th century nude painting, according to Reuters.
This legal decision could be of concern to Facebook, as it has more than 30 million users in France, and because the French appellate court rejected the clause contained in Facebook's terms and conditions, that requires worldwide lawsuits to be heard in Santa Clara, California, as "unfair." Facebook still has the option to seek review by the highest appellate court in France.
This particular case was brought by a Parisian teacher and art lover who had his Facebook account terminated without any advance notice. The account was terminated shortly after he posted a photo of a painting entitled "The Origins of the World" by Gustave Courbet from the 19th century. That particular painting includes a depiction of female genitalia.
In this lawsuit, this Facebook user seeks the reactivation of his account, and he also is seeking damages. He has stated his belief that he has a free speech right to post an artistic masterpiece without being censored by a social media network. He also stated his belief that it is not up to Facebook to try to determine whether a particular work is a masterpiece or pornography.
On its site, Facebook explains that it div > h1","#calloutmodule + p:first-of-type"] }, "url": "https://blogs.findlaw.com/technologist/2016/02/facebook-potentially-liable-in-french-nude-painting-case.html", "articleSection": "Technologist", "image": [ { "@type": "ImageObject", "url": "https://www.findlawimages.com/blogs/placeholders/Technologist.jpg" } ], "datePublished": "2016-02-17T05:02:53-0600", "dateModified": "2019-03-21T10:03:59-0500", "author": { "@type": "Person", "name": "Peter Clarke, JD" }, "publisher": { "@id": "https://www.findlaw.com/" } }