Today Is The Day!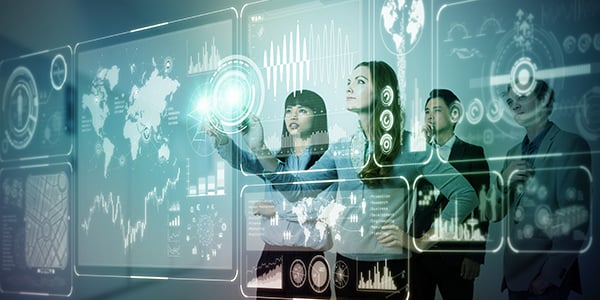 FindLaw columnist Eric Sinrod writes regularly in this section on legal developments surrounding technology and the internet.
Today is the day to ...
VOTE!!
(This is the world's shortest blog article to allow you ample time to participate in our democracy on election day).
Eric Sinrod (@EricSinrod on Twitter) is a partner in the San Francisco office of Duane Morris LLP, where he focuses on litigation matters of various types, including information technology and intellectual property disputes. You can read his professional biography here. To receive a weekly email link to Mr. Sinrod's columns, please email him at ejsinrod@duanemorris.com with Subscribe in the Subject line. This column is prepared and published for informational purposes only and should not be construed as legal advice. The views expressed in this column are those of the author and do not necessarily reflect the views of the author's law firm or its individual partners.
Related Resources:
Content for You