Will Google Pay Oracle $9 Billion?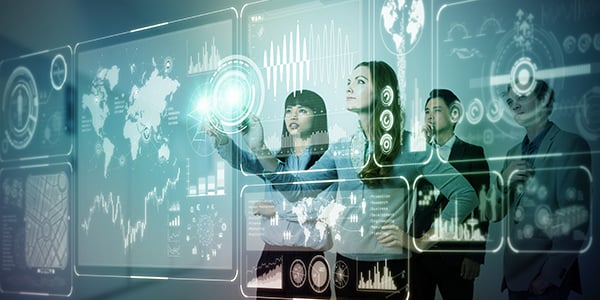 A Federal District Court of Appeals decision in Oracle v. Google could leave the search giant on the hook for billions in damages to Oracle. The appeal is making headlines not just over the potentially astronomical damages, but also .
Was Unfair Use the Right Business Decision?
Perhaps one of the more curious facts in this case involves Google's bold decision making. The appellate decision explains that Google actually attempted to negotiate the appropriate licenses to use the Java APIs. But, when the negotiations failed, Google went ahead and used the APIs anyway. And while this decision may seem rash, or maybe too bold, in hindsight, it may have been the best decision for Google. After all, the company seems poised to be able to stomach a $9 billion damages award without skipping a beat.
If you can remember a time before smartphones, you probably remember how cellular phone software was lackluster. The operating system for Apple's iPhone would have been so far beyond anything else available on the market if the Android operating system wasn't right there alongside it on competing devices. While other workarounds may have been available, Android needed to be pushed into the market in order to get critical early market-share to be able to compete in the smartphone market.
The panel explained that simply because Google offered the Android software for free, that did not automatically put its use of Java APIs under the fair use doctrine as a non-commercial use. Just because a company gives something away for free, that does not render the product non-commercial.
Related Resources:
Content for You