Best Podcasts for Lawyer Listeners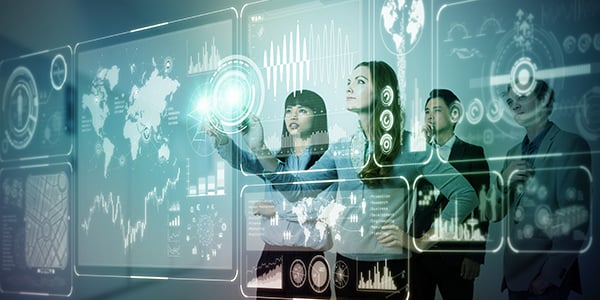 For lawyers and legal professionals, finding good podcasts that are more than just entertainment can often be a struggle.
While you might not be hanging on every last word, it's impossible to shut off that automatic cringe when lay-folk get the law so horribly wrong. And it can often be quite the let-down when a show doesn't provide any useful information about a legal topic you're actually interested in.
Fortunately, we here at FindLaw have created this handy list of some of the best podcasts for lawyers that promise to do more than simply entertain.
FindLaw's 5in5
Our new podcast that is written and produced in house here, by lawyers, for lawyers, launched earlier this month. The weekly podcast highlights five recent cases in five short minutes. This week's podcast features cases about a slandered scientist, pirate booty, artist Chuck Close, and a legal limerick.
Lawyer 2 Lawyer
Lawyer 2 Lawyer is one of the oldest podcasts on the web, and many topics seem to be rather exclusively of interest to lawyers. A good example of one of their lawyers-only podcast was the recent one titled: "Illinois Disciplinary Agency's Report on Client-Lawyer Matching." The Legal Talk Network also features other podcasts that might be of interest to the lawyer podcast listener.
The Gen Why Lawyer
The Gen Why Lawyer started as a podcast for Generation Y and Millennial to commiserate, but ended up becoming a bit of a cultural sensation (with an emphasis on the cult). It's a fascinating podcasts that covers a wide range of topics including practice and practical advice.
Thinking Like a Lawyer
Love reading Above The Law's snarky legal commentary? Then you'll be pleased to know that Joe Patrice and Elie Mystal have a podcast where you can listen to some of the hottest, snarkiest takes from the internet's preeminent dealers of legal-snark.
Related Resources:
Content for You