US v. Fox, No. 09-5131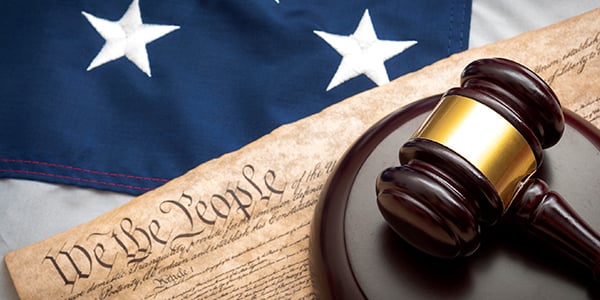 In US v. Fox, No. 09-5131, the court of appeals reversed defendant's conviction for possession of an unregistered shotgun with a barrel less than 18 inches long, holding that "when an officer entered defendant's wife's car and directed her to drive to a nearby parking lot, she was seized under the Fourth Amendment, and thus her purported consent to a subsequent search was tainted by an illegal seizure."
"A warrantless search of an individual's home is "per se unreasonable under the Fourth Amendment unless the government can show that it falls within one of a carefully defined set of exceptions." United States v. Cos, 498 F.3d 1115, 1123 (10th Cir. 2007) (quotation omitted). Here, the government relied on Ms. Chiles's consent to search the home as an exception to the general warrant requirement. Fox argues that Ms. Chiles's consent was invalid because it was tainted by a prior illegal seizure and, as a result, her consent was not voluntary."
Related Resources
Content for You