Gunderson v. US Dept. of Labor, No. 08-9537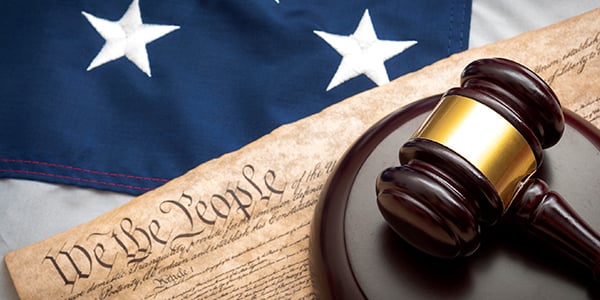 Gunderson v. US Dept. of Labor, No. 08-9537, concerned a petition for review of the Office of Workers' Compensation Programs' decision that petitioner was not entitled to benefits under the Black Lung Benefits Act. The court of appeals granted the petition, holding that the Administrative Law Judge failed to provide a sufficient scientific explanation of his decision denying benefits.
As the court wrote: "During his thirty-year employment as a coal miner and foreman, the petitioner, Terry Gunderson, was exposed to coal dust and developed chronic obstructive pulmonary disease. In January 2001, Mr. Gunderson received a letter from the National Institute for Occupational Safety and Health informing him that an x-ray taken as part of a monitoring program indicated that he suffered from pneumoconiosis, "a chronic dust disease of the lung and its sequelae, including respiratory and pulmonary impairments, arising out of coal mine employment." 30 U.S.C. § 902(b). Pneumoconiosis "encompasses a cruel set of conditions that afflict a significant percentage of the nation's coal miners with 'severe, and
frequently crippling, chronic respiratory impairment.'" Nat'l Mining Ass'n v. Dep't of Labor, 292 F.3d 849, 854 (D.C. Cir. 2002) (quoting Usery v. Turner Elkhorn Mining Co., 428 U.S. 1, 6 (1976))."
Content for You