US v. Styer, No. 08-2951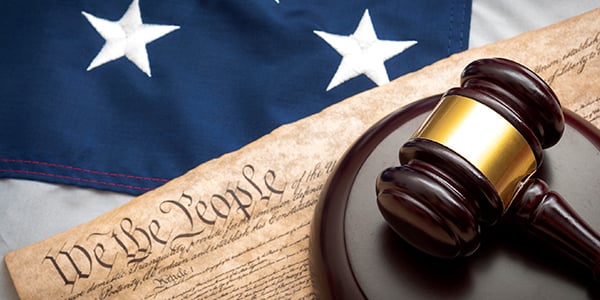 Defendant's drug sentence is affirmed, where: 1) Defendant was not entitled to an evidentiary hearing on his 18 U.S.C. section 3582(c)(2) motion; and 2) the District Court did not abuse its discretion by concluding that Defendant continued to pose a threat to public safety.
Read the full decision in US v. Styer, No. 08-2951.
Appellate Information:
APPEAL FROM THE UNITED STATES DISTRICT COURT FOR THE EASTERN DISTRICT OF PENNSYLVANIA. District Judge: Honorable Legrome D. Davis.
(D.C. Crim. No. 02-cr-00570-001)
Submitted Under Third Circuit LAR 34.1(a) on March 2, 2009
Opinion Filed on March 25, 2009
Judges:
Before BARRY, WEIS, and ROTH, Circuit Judges
Opinion by BARRY, Circuit Judge.
Counsel:
Counsel for Appellant - Lawrence Singer, Esq. Suite 1010, 1617 John F. Kennedy Boulevard, One Penn Center, Philadelphia, PA 19103-0000
Counsel for Appellee - Bernadette A. McKeon, Esq. Office of the United States Attorney, 615 Chestnut Street, Suite 1250, Philadephia, PA 19106-0000
Content for You