US v. Hopkins, No. 06-5091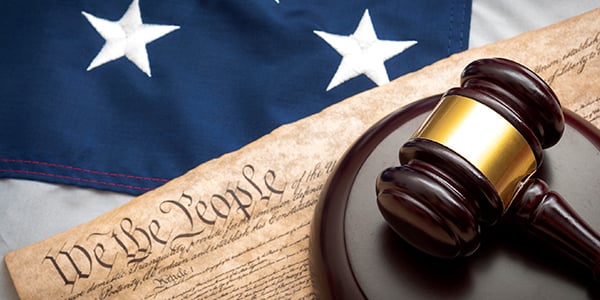 On remand from the Supreme Court in light of Chamber v. US, 129 S.Ct. 687 (2009), defendant's sentence under the enhanced guidelines is affirmed but the designation of defendant as a career offender is reversed where the crime of failure to report for incarceration, as distinguished from escape from custody, is not a violent felony for purposes of the Armed Career Criminal Act, 18 U.S.C. section 924(e).
Read US v. Hopkins, No. 06-5091
Appellate Information
On Appeal from the United States District Court for the MiddleDistrict of Pennsylvania (D.C. No. 06-cr-00064)
District Judge: Honorable Christopher C. Conner
Argued February 11, 2008
Opinion Filed August 21, 2009
Judges
Before: Sloviter, Smith, and Stapleton, Circuit Judges
Opinion by Circuit Judge Stapleton
Counsel
Counsel for Appellant: Frederick W. Ulrich, Esq.
Counsel for Appellees: Michael A. Consiglio, Esq.
Content for You