AT&T Inc. v. FCC, No. 08-4024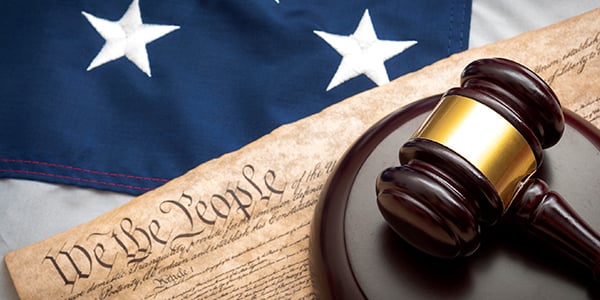 Petition for review of a decision rejecting AT&T's claim that the FCC could not lawfully release documents pursuant to the Freedom Of Information Act (FOIA) obtained during the course of an investigation into an alleged overcharging, on the ground that disclosure would likely invade the company's "personal privacy", is granted as the FOIA's text unambiguously indicated that a corporation may have a "personal privacy" interest within the meaning of Exemption 7(C). Thus, the matter is remanded to the FCC with instructions to determine, in accordance with the court's construction of Exemption 7(C), whether disclosure could reasonably be expected to constitute an unwarranted invasion of personal privacy section 553(b)(7)(c).
Read AT&T Inc. v. FCC, No. 08-4024
Appellate Information
On Petition for Review of an Order of the Federal Communications Commission
Opinion Filed September 22, 2009
Judges
Before: Fuentes, Chagares, and Tashima, Circuit Judges
Opinion by Chagares, Circuit Judge
Counsel
Counsel for Appellant: Colin S. Stretch, Kelly P. Dunbar, Kellogg, Huber, Hansen, Todd, Evans & Figel
Counsel for Appellee: Michael A. Krasnow, Federal Communications Commission, Catherine G. O'Sullivan and Robert J. Wiggers, United States Department of Justice, Antitrust Division.
Content for You