Unconscionability Claim to Arbitration Provision for Courts to Decide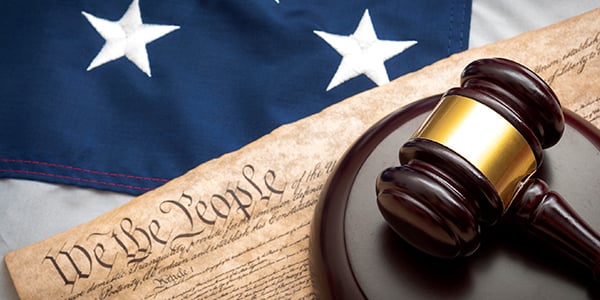 In Puleo v. Chase Bank U.S.A., NA, No. 08-3837, the Third Circuit dealt with a plaintiffs' suit challenging retroactive interest-rate increased on the account balances of their Chase Bank credit cards. On appeal, the plaintiffs' main argument was that the district court never should have addressed the unconscionability of the class action waiver, but rather, that it should have left the issue to be decided by an arbitrator.
As stated in the decision: "The Court of Appeals are unanimous in recognizing that an unconscionability challenge to the provisions of an arbitration agreement is a question of arbitrability that is presumptively for the court, not the arbitrator, to decide."
Thus, district court's judgment compelling the parties to arbitrate their claims on an individual basis is affirmed as plaintiffs' claims of unconscionability regarding a class action waiver was a question of arbitrability for the court to decide, and as such, the district court properly exercised its responsibility to decide issues of arbitrability.
Related Resource:
Content for You